My story about Papa Bear and Miss Roo. Your turn, what's your story?
Here we are the second day of the New Year and thank God I am holding strong and haven't broken any of my resolutions yet!
Woke up bright and early this morning while "The Boss" slept , and got myself ready for work. I am a single dad now and it's takes a extra planning and time now to get up, feed myself and my daughter and get her ready for daycare and me for work. This is a process that I have created a checklist for and I have to abide to or I will kick myself in the ass!
The checklist includes but is not limited to:
Preparing 2 bottles of formula. "Roo is a year old now and eats solids but she loves her formula."
Putting an extra outfit in her bag just in case she has an "accident."
Making sure she has her shoes and furry boots for the snow. "We do live in the Rocky cold ass Mountains,"
5,6,7,etc. Diapers, thermometer, medicine, diaper rash ointment, toys , a blanket, wipes and a plunger for her stuffy nose.
This routine happens daily when I have her and as some parents would say "The struggle is reaI!"
Now I don't know about you other single dads out there but I think you would agree that every minor task now takes about an hour longer than anticipated when you are parenting on your own. I have been a single parent for the past 5 months and although it gets easier, it doesn't seem to take any less time. As for time for yourself? Time to get your 8 hours of sleep, time to keep your diet clean, complete small tasks, meditate, be of service or learn new things? Yea right!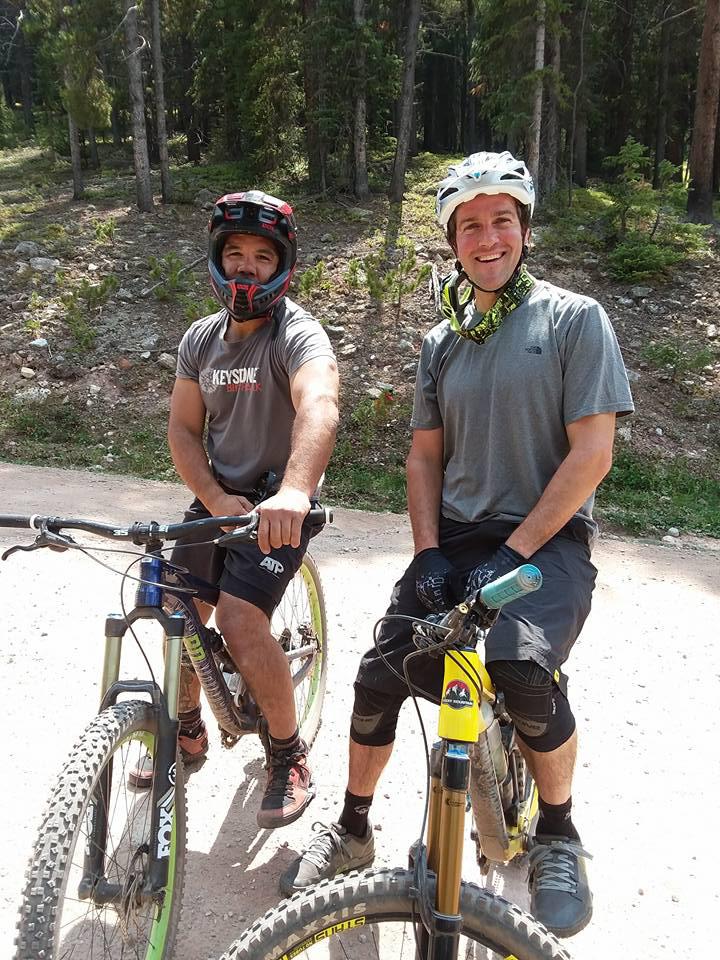 I will have to say though that the answer is most often times right in front of your face.
What I keep getting back from the universe is that I have to make the time because no one else is going to make it for me.
I work full time, get to the gym daily, work all night studying for my Real Estate exam, and still make sure to keep my little princess entertained and loved. It is not easy but anything worth doing is never easy and my baby girl deserves the best that Papa Bear has to give her no matter how hard it seems when the hour glass keeps running out of sand.
Today was no different and as challenging as all of the rest. After I dropped my girl off this morning at her moms house, went to work for 8 hours, came home and rode the bike, did push ups, sit ups and fed myself, I finally sat down to work on my Real Estate exam. Who would have thought that the real-estate exam study book wasn't on Parents.com's Age-by-Age guide to reading to your baby?!
I have enjoyed the time I have made for myself to work on my dreams and goals. It gives me purpose and as a father I think about how to be the best version of myself for not only my daughter but for those less fortunate that could use some inspiration or a little pick me up. Passion and positive energy is contagious and if you pay attention to its presence, you will find that your happiness and imagination is like a roaring river or raging waterfall that should be shared with passion and love.
I want you to know that you can be single parent and a professional at the same time, without your child suffering or it having a negative impact. Guys, plan on being one of those dads that always has his daughter at the park, or the neighborhood swimming pool. Who takes his daughter to the ballet or climbing. REI had a recent article that outlines why taking your kids climbing is a great idea.
Ascending a climbing route is a lot like piecing together a puzzle. Each move requires a constant, iterative decision-making process—where to go and how best to get there. Over and over again. Learning to solve problems, thinking for yourself (the answer is most definitely

not

in the back of the book), and making smart decisions are taught skill sets desperately lacking in today's educational environment, where the focus is on memorizing and reciting for testing purposes.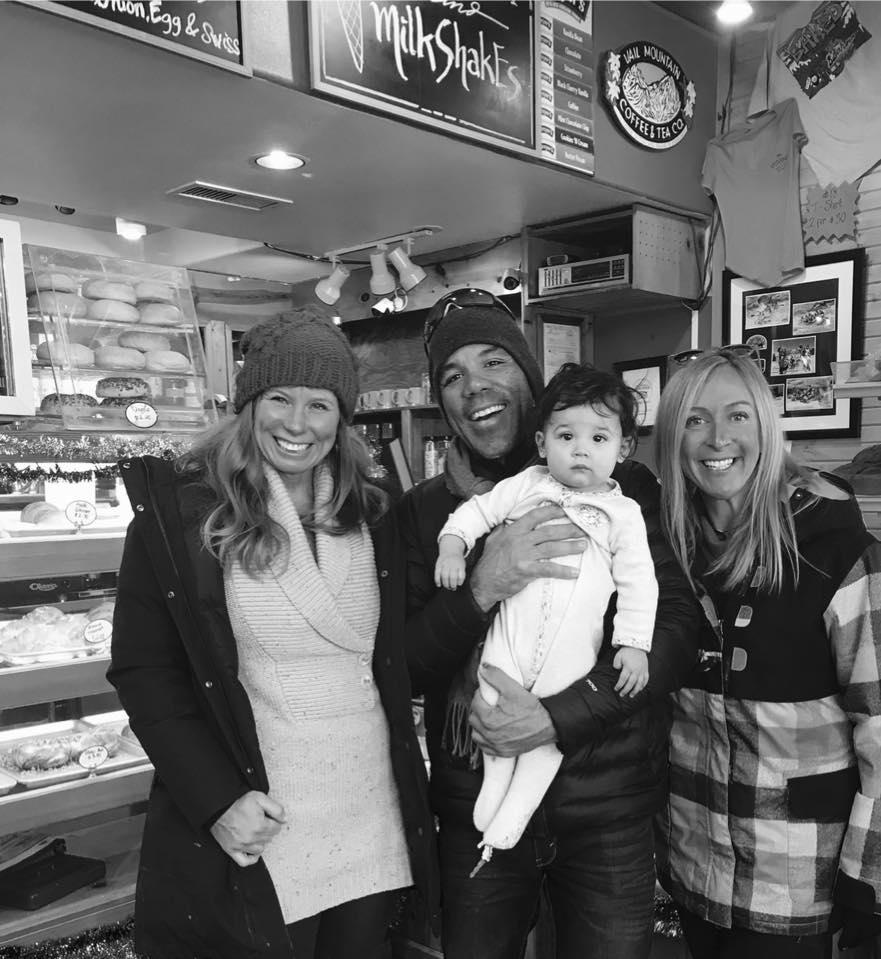 Don't put limits on just how much fun it can be or just how much fun you can have being a single parent. Take the time to make the best of it and remember that Time is what you make of it and you can make it as magical and wonderful as your heart will let you.
Until next time crazy wanderers, may you plant your feet firmly on the ground while you meet my gaze across the sky as we both look fondly up at the stars. Thanks for tuning in.
Papa Bear AKA Papa Bear Toe